Sunday is a reminder that a busy week is just a few hours away and while some people may hate the idea of Monday…which I can hardly say I blame them, it makes no never mind to me and y'all know warum!
It felt good going out to spend the day with Ash after all the work I have been doing with the move and all. I however do not really like going out these days because it means spending cash and hell, we are trying to save up for a new kitchen, the Ivf and the coming holiday!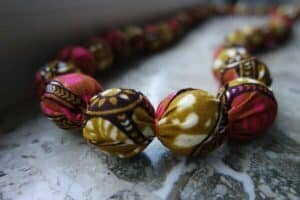 But while with Ash, I always practice my deutsch cos she just began her language class so her German is as bad as her English is excellent. I always worry that one day I won't be able to translate for her.
Which brings me to the question Shahida asked me this morning. What are my 3 biggest frustrations with learning German which is what inspired this post.
1) Fear Of Making Really Bad Grammer!
I'm not British but I grew up speaking English so I can safely say my English is perfect. Sure I check Google for definitions of words whose definitions I'm not 100% certain about. And then bad grammer freaks me out. Don't dare ask me why because I have no bloody idea. I went to a boarding school where vernacular was prohibited and people made fun of you when your grammer needed tutoring. Hell, you even "served punishment " for making wrong sentences. This is why I get frustrated learning German because I get mad at myself when I use a wrong word order, or my dative cases are applied wrongly. At first, I used to get a tad mad when Gorgeousness corrected me on an error that could have been avoided and I would beat myself up about not getting it right with the first try. It sure isn't that big of a deal granted. But October will officially make it three years since I moved to Deutschland and I'm still beating about the language bush? Na ah.
2) Trying To Stay Consistent With Speaking German At Home
Last year, I met a ton of people who kept badgering me about speaking German with Gorgeousness, telling me it would help me learn German faster and more efficiently which isn't exactly far from the truth. But here's the thing….I'm too much of an English speaking gal and I'm finding it hard adjusting to having to speak another language as old as I am. (The bus driver thinks I'm 15 but let's not tell him the real truth ok?) We do try to start the day speaking German and sometimes we dedicate a weekend to nur deutsch. Another helpful thing we do is write per WhatsApp auf deutsch which I always think is way too cool because I automatically respond in German. But since switching jobs and having a shorter travel time, we will need to pimp our German speaking skills.
3) Fear Of Never Speaking Perfect German
When I walk by foreigners spitting out the language like they have never been any place else, I marvel at the sheer beauty of it. I may have slowed down my pace one maybe three times, just to hear them speak! This is my life now, Deutschland. It's where I will be spending the rest of my life, building a family and interacting with the locals. For these reasons and more, I need to up my skills' game. I talk about home schooling our kids until they are five…das bedeutet no Kindergarten. Everyone thinks it's a very bad idea and one Cameroonian lady told me "so macht man nicht in Deutschland, Kindergarten ist ein muss! Which I know for a fact is a big fat lie. Kindergarten is not mandatory so I'm completely within my rights as a German resident to keep my babies at home until they are 5 to start proper school. Which is why I need to build up the idea of speaking both English and German at home to help me improve my not at all perfect language skill. I don't want our kids to be lost in translation which may not even be a problem because we all know kids are fast learners. Still, if we want to have our kids fluently speak English and deutsch, we will need to use more German at home as well as on the phone.
So yeah, I do worry that I would never speak German properly. It bothers me a whole lot and I have been buying books which I intend to open one day and get reading. The kindle was a huge help while I was working. I used to whip it out when there was nothing to do and read Chinwe Achebe and Chimamanda auf deutsch which was actually fun. Especially when Nigerian proverbs were translated to german….witzig truly!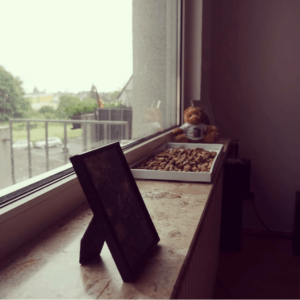 Gorgeousness has been my rock and he makes living in a foreign country easy for me, encourages me to make appointments on my own(which helps my german skills), helps me keep in touch with family on a daily basis,(mum drives me nuts but hearing her voice and all her regular baseless complains reminds me of Nigeria which is good!) sends me news link about the USA and Nigeria, searches and legally (just so you know) downloads Nigerian music for me. He knows my twin sister and her kids are my world and when he asks about them, when he pauses to hear about what mischief the little ones have been up to, it makes me love him just a bit more. Family is everything and as much as they can be annoying or as much as two sisters "gossip" about another sister, it's harmless and natural and love always wins above all.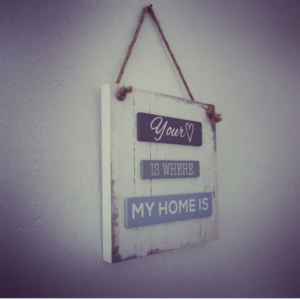 It means a lot when he does these things because sometimes I do miss home. Sure my heart was never in Nigeria but it's my heritage and I cannot and will not escape it. He is my world, my life and I am empty without him!
Have a blessed week y'all!!